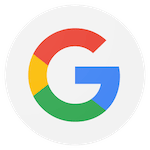 A couple of my coworkers have been swearing by this place for the last couple months and I finally checked it out myself today. Faster did not disappoint. The staff were incredibly friendly and welcoming. The class itself is no joke. If you're looking for a comfortable place to get uncomfortable with your fitness and challenge yourself this seems like the right place to do it. Looking forward to my next month with them. First class is free of charge 10/10 recommend giving it a try.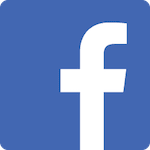 Absolutely love Anthony and team! All the trainers are so motivating and encouraging. I love that they keep it engaging and personal to your level of fitness/needs. I highly recommend FASTER to anyone and everyone!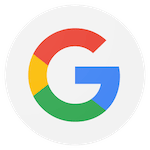 Went to work out this morning. It was awesome! I like the Beaver location, it's close and they are so supportive. Love Faster Fitness Beaver!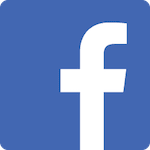 I've been a member for a month and a half now. This is the place to go to get results. I have lost almost 3 percent body fat in one month, gained muscle mass, and lost weight. The trainers actually care about you, your strengths, weaknesses and goals, and they do everything they can to help you achieve them. The classes are set up so that everything is tailored to suit your needs while providing a group atmosphere, and everyone is cheering you on and celebrating your achievements! If you want to spend hours on a treadmill, this is not the place for you, but if you want results, this is your gym, welcome to the family!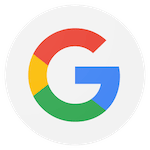 I'm so glad I checked this place out. They are great - welcoming, encouraging, and caring. They will work with your needs and around any issues you may have.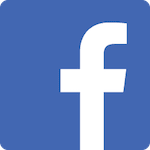 The best gym with the best staff! You'll love the one on one training and the upbeat cardio classes!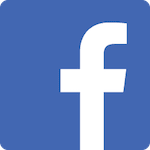 Great work out and the coaches are awesome. Highly recommend.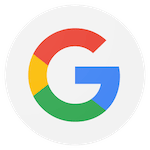 They really care about every person! Staff is amazing.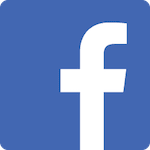 Super friendly and helpful staff. Fantastic trainers.